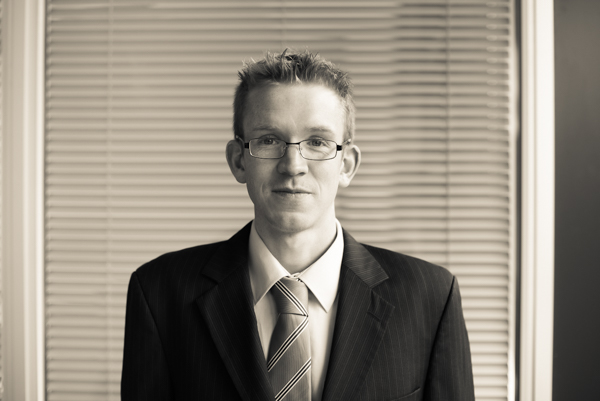 Dr. Brian Sexton
Brian graduated with a BE in Civil Engineering from NUI Galway in October 2010 and completed a PhD in Geotechnical (Civil) Engineering at NUI Galway from 2010 to 2014. Brian's research at NUI Galway involved significant elements of soft ground engineering, numerical analysis, and ground improvement.
Brian went on to lecture Concrete Design at NUI Galway before joining AGL as a Geotechnical Engineer in 2015. Since joining AGL, Brian has been involved in a large number of projects in areas such as ground investigation design, specification, and supervision, slope stability, numerical analysis, floating road design, peat stability, soil nail design, sheet-pile design, anchor design, coastal protection, earthworks design, and temporary works.
Notable projects that Brian has worked on include the Dublin Waste to Energy Facility in Ringsend, the M11 Gorey to Enniscorthy PPP Scheme, and the N59 Road Rehabilitation Works. Brian was selected to represent Ireland at the 25th European Young Geotechnical Engineers Conference in Sibiu, Romania, in June 2016, in recognition of the work that he carried out with AGL on the Dublin Waste to Energy Facility project.
Brian is currently working on a project involving the development of an Analytic Pavement Design Method for Ireland.