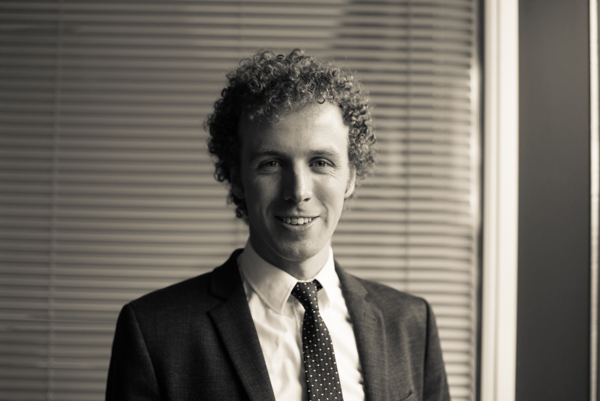 Gavin Donohue
Gavin Donohue is a chartered geotechnical engineer with AGL with an expertise in Geotechnical Information Management. He has an honours Bachelors Degree in Civil Engineering and a Masters in Information Systems Management from the National University of Ireland, Galway.
Gavin has played a lead role in assessing and implementing new technology and software to drive innovation at AGL. He has been responsible for geotechnical data management on major projects including the Corrib Gas Tunnel, Dublin Central Development and the National Children's Hospital. Gavin implemented the GIS (Geographic Information System) now used at AGL. He has developed the 3D CAD capabilities of AGL to advance services including material acceptability volume calculation, slope stabilty and earthworks. He has also automated Finite Element 2-D and 3-D modelling to slash analysis times.
Other responsibilities have included: site investigation specification and supervision for the Osberstown Underbridge; specialist soil sampling and field testing for Foynes Pier Remediation; temporary works analysis for the Corrib Gas Tunnel reception and start shafts; peat stability risk assessments and geotechnical risk registers with construction stage mitigation measures for Garvagh Glebe Windfarm; soil reinforcement of embankments over soft soil for London Gateway; Geotechnical Interpretative and Geotechnical Design Reports.