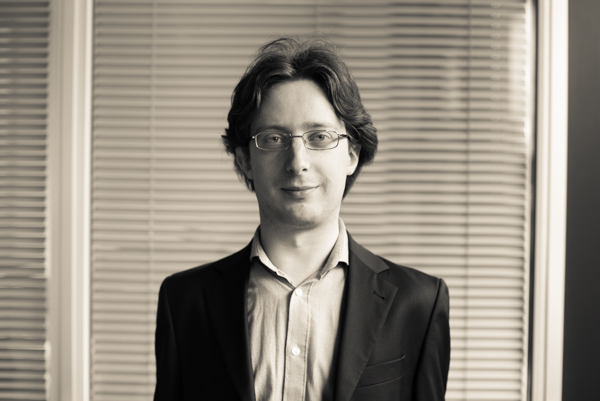 Luca Mauri
Luca joined AGL Consulting as a Geotechnical Engineer in July 2016, having previously attained a Bachelor of Science in Civil and Environmental Engineering and a Master of Science in Civil Engineering with specialism in Geotechnical Engineering from Politecnico di Milano, Italy.
Luca focused his Master's Thesis on the behaviour of thermo-active diaphragm walls and had his work published as co-author in a national conference and an international journal. After graduation, he worked as a part-time teaching collaborator at Politecnico di Milano, reviewing and organising educational material for Soil Mechanics courses.
Since joining AGL, Luca has been involved in a wide range of projects and has gained competence in: preparation of desk studies, Geotechnical Interpretative and Geotechnical Design Reports; management of Geotechnical Information Databases and ground investigation results; performance of consolidation analyses of peat; stability analyses of earthworks and slopes; finite element modelling and design of excavations support systems.
Projects that Luca has worked on include the design of the Osberstown Underbridge retaining system, numerical analysis of the underground hydraulic regime for a typical road section of the Kildare Town Bypass and a review of Italian Road Pavement Design methods in support of the development of an Analytic Pavement Design Method for Ireland.