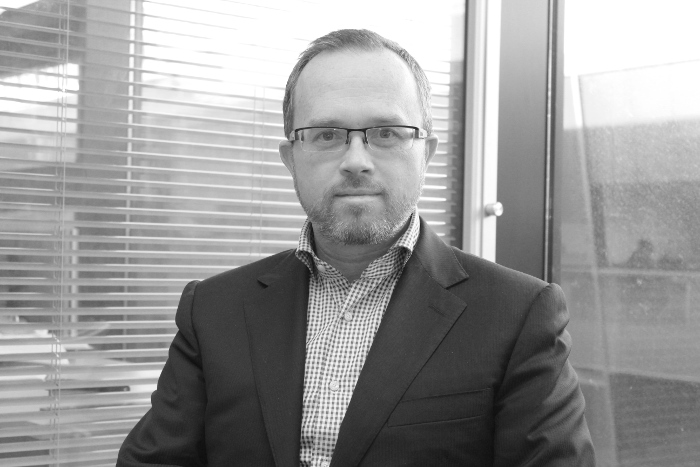 Mr. Conor O'Donnell
Conor O'Donnell is the Managing Director of AGL with more than 20 years experience as a Geotechnical Engineer in Ireland and the United States.  He has a Bachelors Degree in Civil, Structural and Environmental Engineering from Trinity College Dublin, and a Masters Degree in Geotechnical Engineering and Structural Mechanics from Cornell University, Ithaca, New York.
Prior to 2001, Conor worked for Mueser Rutledge Consulting Engineers, a specialist geotechnical engineering consulting firm in New York City.  At MRCE, Conor specialised in the geotechnical design of foundations, excavation support systems and ground improvement schemes, including deep soil mixing, grouting and ground freezing.  He worked on a number of landmark tunneling and underground mass transit projects, including the NATM tunnel for the MBTA South Boston Transitway under Russia Wharf, and Contract C09A4 of the Boston Central Artery Project, which involved tunnel jacking under the railway lines at the approach to South Station in Boston, Massachusetts.  Both projects involved innovative temporary support solutions with ground freezing in soft ground areas.
At AGL Conor has been involved in the geotechnical design and construction of a number of major civil, infrastructure and commercial building projects including the Corrib Onshore Gas Pipeline, the Aghada CCGT power station, Derrybrien Windfarm, the Ritz-Carlton Hotel in the Powerscourt Estate, and the Dublin Central shopping centre.  Conor was the lead geotechnical designer on the N2 Carrickmacross Bypass, and independent Category 3 earthworks checker for over 75 km of motorway schemes throughout Ireland with a wide variety of specialised geotechnical constraints ranging from deep soft ground and karstified limestone, to variable glacial till and outwash deposits.
Mr. O'Donnell has developed significant expertise in the geotechnical design and construction of civil works in peat, including the assessment and mitigation of the risk of large scale peat slides for windfarm developments on upland bogs.  He was the lead geotechnical consultant for the geotechnical assessment, supervision and certification of the supplemental site investigation, turbine construction and civil works after the slide on Derrybrien Windfarm in Co. Galway and the Garvagh Glebe Windfarm in Co. Leitrim.  In 2009 Mr. O'Donnell was the specialist geotechnical advisor to An Bórd Pleanála on peat stability, ground movement, and geotechnical risk management for the Oral Hearing into the 2009 application for the Corrib Onshore Gas Pipeline, which was routed through the Rossport Commonage and Glenamoy Bog Complex in Mayo.
01-2956532

Beacon Court, Sandyford